There is always one question on how to change the password of the BSNL Wi-Fi modem. Can the default password be changed? What to do if OTP is not received on mobile number.
Then the BSNL online portal takes care of changing the password facility very well. Reset the BSNL self-care password. The higher authority takes care of the generation of a new password. They can initiate the step up and intimates us.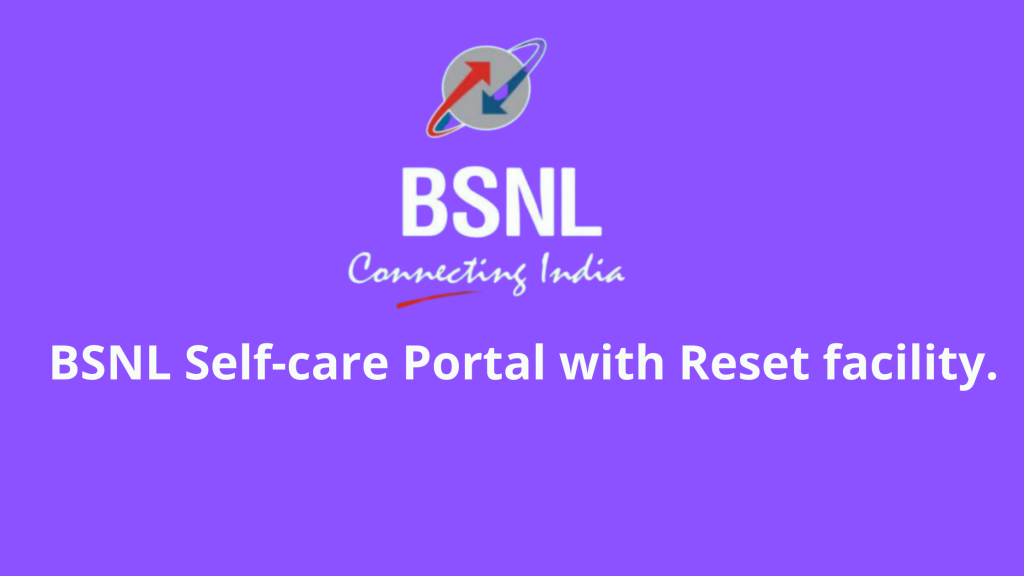 BSNL self-care portal manages the landline broadband services. Usually, user ids are created by name only. There is no problem with user id but remembering the password is difficult sometimes. The person will able to change the password at the required moment.
· Apply BSNL Bharat Fiber Broadband Online at selfcare.bsnl.co.in
· Check BSNL Broadband Usage without Login in 2 Steps
· BSNL Mobile Selfcare Web Portal for Activation of GSM Services
· BSNL Assam Selfcare USSD Codes for Prepaid Mobile
BSNL CDR technology and self-care portal with inter-linking facilities enables the on-time registration and directly check the how to register BSNL Selfcare portal.
In your fingertips only, all available services at only one step is solved.
How to reset the BSNL selfcare Password.
To go for the BSNL reset the password, need only the One Time Password which comes on register mobile number. No need to enter the details like date of birth, postal address or email address any.
Few steps to be followed to reset the password from BSNL Selfcare portal
Open any browser.
Enter the URL as https://selfcare.bsnl.co.in.
Click on the login option present onto the website. Needs username and Captcha present onto that page.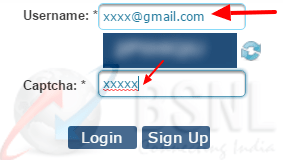 A new page will open asking you to enter the password.
In the change of resetting the password, you must select the required option. Select the reset password option to create the new one.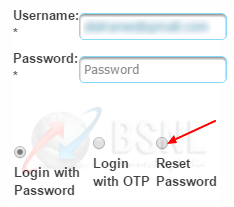 An OTP will come to your registered mobile number. OTP will be valid for 10 minutes.

Check your mobile and open the message to know the OTP, because it is valid only for 10 minutes.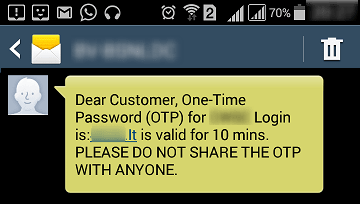 In case OTP is not received.
If we didn't receive the OTP or OTP session expired then again Reset option is press to continue the process.
Enter the new generated OTP.
Submit the new password and continue the same password in confirm field.
Click on Submit.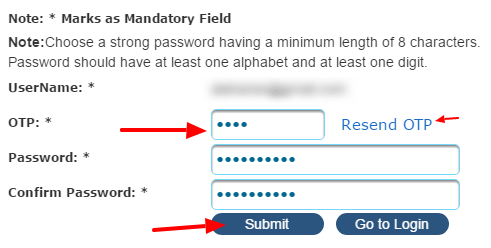 Immediately with the help of BSNL selfcare portal, password is reset and updated successfully within few minutes.

BSNL Mobile Selfcare Portal for prepaid customers
The recommended browsers are Internet Explorer IE8 and above, Chrome, Firefox 3.5.5+, and Safari 4.0 – 5.1 (Mac OS 10.5+). So kindly use the online facility for any problems facing.